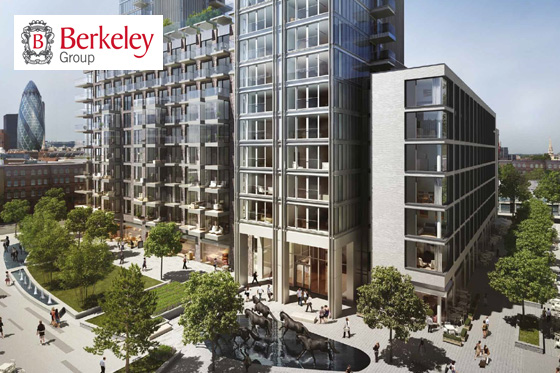 Goodman Fields
After a tendering process that spanned several months TKC were awarded the construction clean at Berkeley Homes' prestigious Goodman Fields 7 acre development in the heart of the City. Starting in February the 18 month project will see TKC's operatives clean 398 units 5 times consisting of 1 builders clean and 4 sparkle cleans with the option of 1 further sparkle clean.
Being awarded projects of this scale has placed TKC at the top of its field.
Competing in a very busy market and consistently being awarded projects on this scale show that TKC has become the UK's first choice for after build and sparkle cleaning.